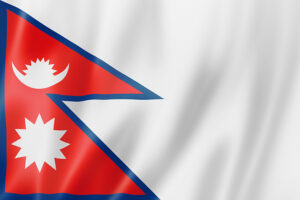 Nepal became a federation with the gazetting of the Constitution of Nepal on 20 September 2015.
Kerry McGovern from K McGovern & Associates was happy to share Australia's experiences of inter-governmental fiscal relations across the three tiers of government with a visiting group of senior public servants, elected officials, civil society representatives from federal, provincial and local governments.
In partnership with QUT, K McGovern & Associates delivered a half day program as part of the Australia Awards Short Course Effective Federal Governance – Nepal, on 19th April 2023.
Public Financial Management in Australia
Roles and responsibilities of three tiers of Government